Pilates is about the connection of mind and body. It was initially called Controlology, as it focuses on small and steady movements. Pilates movements increase core strength, help you to lengthen and correct posture, to stabilize the muscles, correct imbalances, and build body awareness.
In this program Amy will guide you through some of the classic Pilates postures and exercises, as well as some modern takes, advancements and modifications. You will learn the basic setups for the practice and build a great foundation. It is great for all levels and experience.
Already taking this program? Login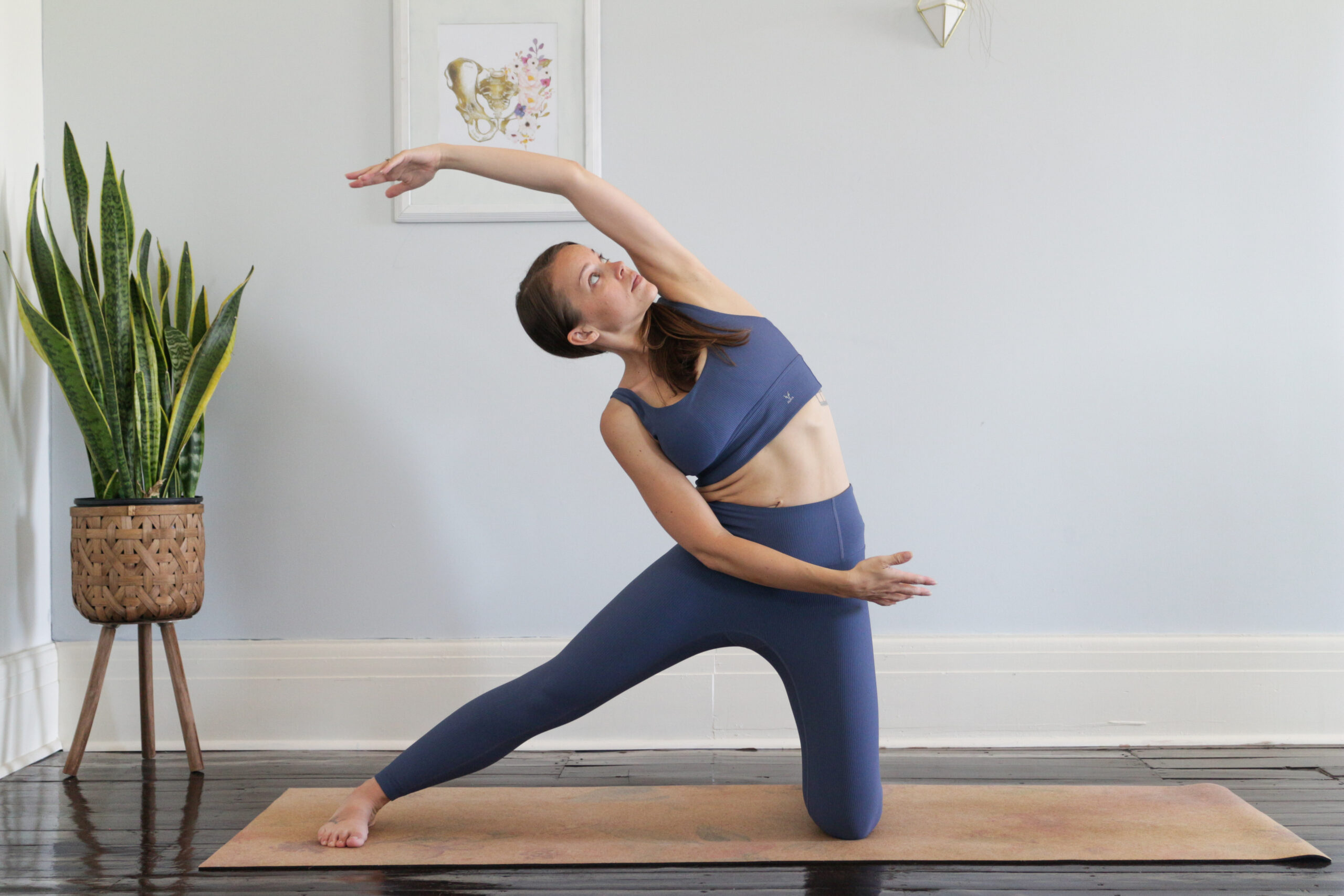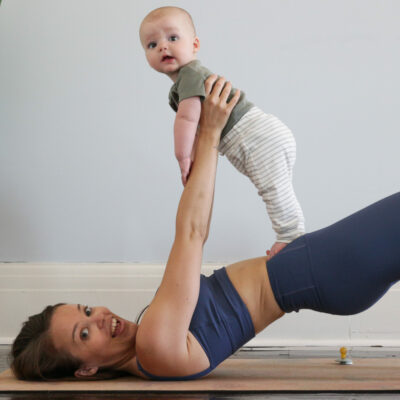 About your instructor
Amy Stubbs is a certified Pilates Mat and Reformer instructor, as well as Hatha and Yin yoga teacher. She teaches group Reformer classes in Kawartha Lakes, Ontario as well as online classes in both yoga and Pilates. She is also the Operations Manager and assistant here at Yoga with Kassandra. She is found online as 'Sustainable Yogi' as she strives to live a life focusing on green living, healthy habits, and a sustainable mobility practice.