Gentle Hatha Yoga for Beginners
Inside this bundle you'll find 7 full length classes, ideal for beginner yoga students who are looking for easy-to-follow, gentle classes. They are fantastic for seniors, people with limited mobility or anyone new to the practice of yoga. You can expect slow movements which help you connect to your breath and really feel into your body for a mindful practice. No previous experience needed, this is truly a yoga series for every body.
Already taking this program? Login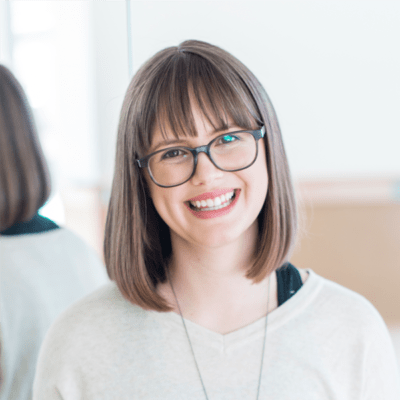 About your instructor
I took my first yoga class in a university gym when I was 18. While the poses were unfamiliar, I felt as though I had finally come home. I felt connected in body, mind and spirit in a way that I had not before and like I had finally found whatever it was I was searching for. Yoga and meditation have opened my eyes to a way of being in the world that is more authentic and compassionate. These practices have enabled me to more deeply understand myself, to heal and to grow. I completed my 200 Hour Teacher Training in 2010 and have continued my studies through workshops, advanced trainings and my own playful explorations both on and off the mat
"
It's definitely helped me be more consistent with my practice. I can plan my week's classes and then fit them into my day as I'm more organised. I love it!!!
Debbie Anne
Ashleigh Gregory
I've had the app for a few months now and I love love love it. It is easy to use and the calendar is a brilliant addition. It's easy to navigate with so much content and it has never ever crashed on me. Well worth the money. I couldn't live without it now! You are an excellent teacher Kassandra and the app is fantastic. Much appreciated.
Caroline Cruise
The app is perfect for those wanting to start a home practice. It keeps me dedicated & focused. I practice with Kassandra most days & have learnt so much from her guidance. I especially enjoy the themed monthly calendars.