Enjoy these fun and precise workouts utilising the "Corps Technique" method from Kristen Ziolko. Kassandra is a big fan of these and works out with Kristen every week 🙂 Don't be fooled, they are extremely effective!
Already taking this program? Login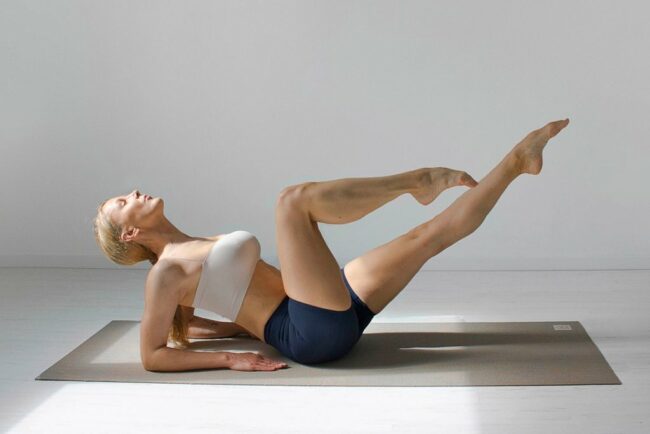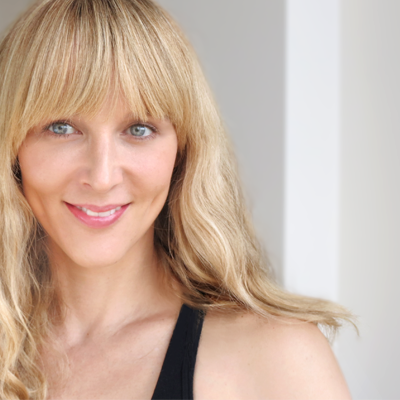 About your instructor
Kristen Ziolko is an integrative body designer. merging movement and wellness with her uniquely transformative programs, and full body workouts for a healthy, fluid body. "I'm passionate about shaping bodies and movement is my sanctuary. After dancing professionally and teaching for over 20+ years, I hung up my pointe shoes in search of way of moving that gave my body the feeling of daily ballet class- with less stress on the joints and more structural balance. I wanted my mind to be challenged the way a dancer has to quickly absorb a combination. I wanted to feel my body working as a unit, syncing with my breath, leaving no muscle left behind... so I hit the mat and got down to it. Corps Technique."
"
I've had the app for a few months now and I love love love it. It is easy to use and the calendar is a brilliant addition. It's easy to navigate with so much content and it has never ever crashed on me. Well worth the money. I couldn't live without it now! You are an excellent teacher Kassandra and the app is fantastic. Much appreciated.
Ashleigh Gregory
Lynsey Emery
Auckland, New Zealand
I love the app! It has helped me become more consistent with my practice because of the calendar feature and also because having the ability to download classes means I can still practice when there is no internet. The exclusive content is amazing and has really helped me to take my practice to the next level.
Melina
Love Kassandra's videos. The app has an amazing variety and well organize. Vinyasa, Yin, meditation, monthly calendars, specials, interviews. Best yoga app ever!!!!